September 14th 2019
It is with great sadness that I post here that my friend, Jason Dors Lake, Diana's youngest son, has died in his home in west London three days after his 50th birthday.
Jason's struggles are well documented and Jason's daughter, Ruby Lake, Sean Flynn (Facebook – Diana Dors: The Legacy) and I have set up a gofundme campaign to raise funds to pay for his funeral.
Please click HERE for the gofundme Jason Dors Lake page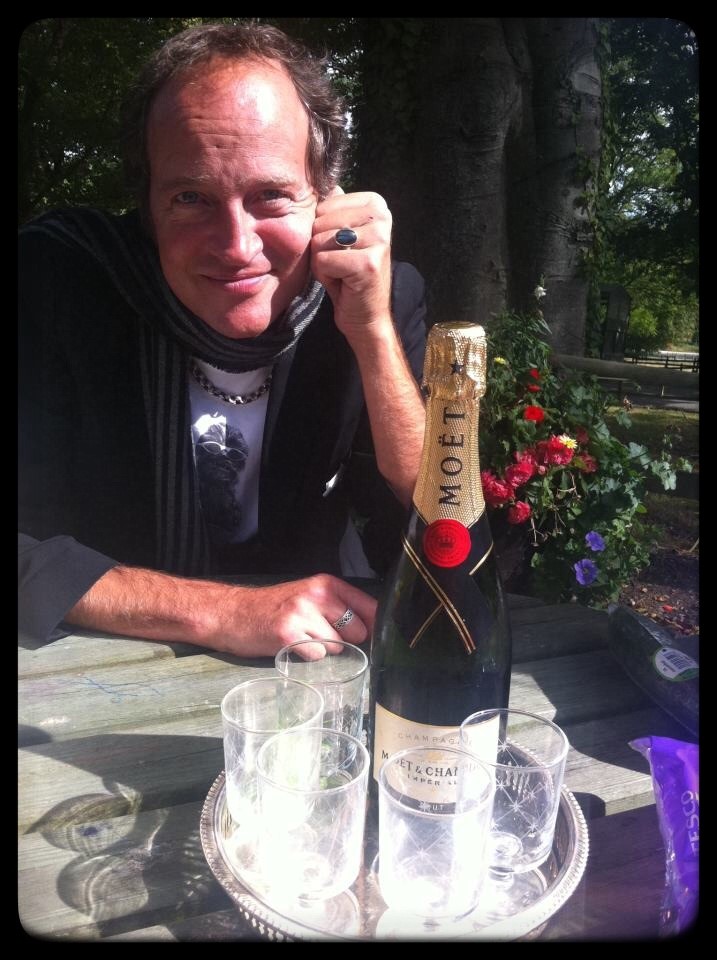 May you rest in peace Jason, only a whisper away.
September 2018
Welcome to the new and updated Diana Dors website and archive. Please bear with us while we make some necessary changes so that this site is available on all platforms.
I would always welcome any suggestions….
Thank you
Paul Sullivan